First of all, here's a cool meme I got over at Amanda's blog. Please leave a one-word comment that you think best describes me — it can only be one word long. Then copy and paste this into your blog so that I may leave a word about you.
I also want to again, say a big THANK YOU to everyone who has left comments that they've been voting. I've been writing the names down for Little G to draw a name at the end. So, keep leaving those comments!
And, finally, here are the Secret Pal pics. My Secret Pal is seriously awesome!
The box: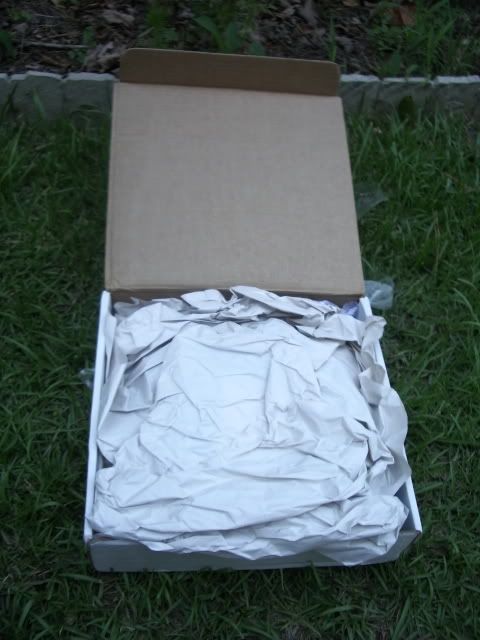 The card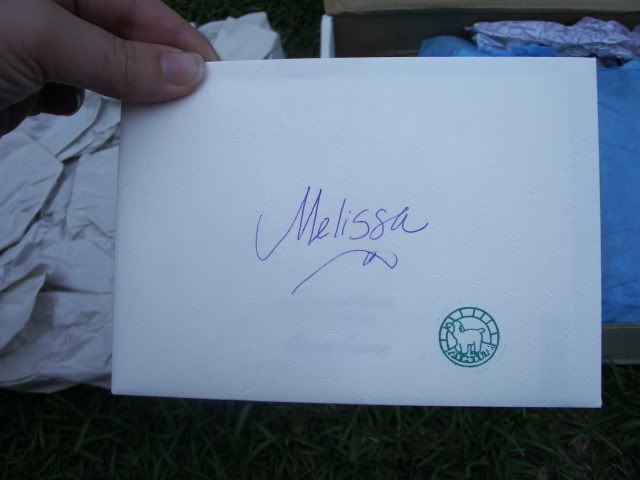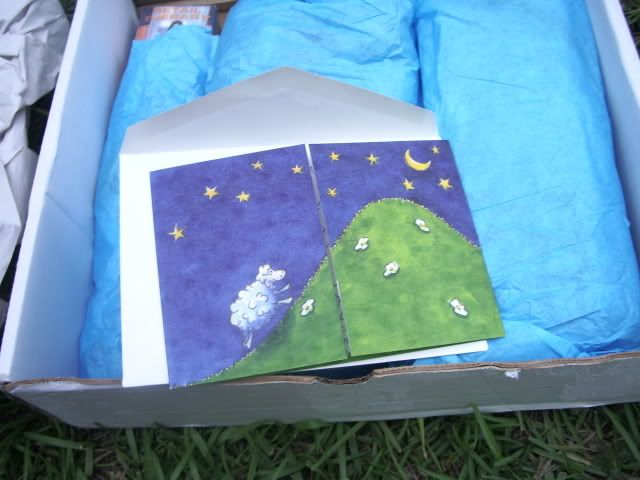 The yummy, yummy yarn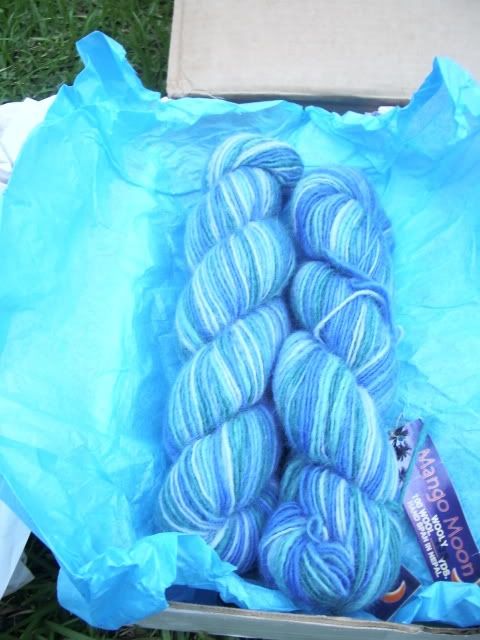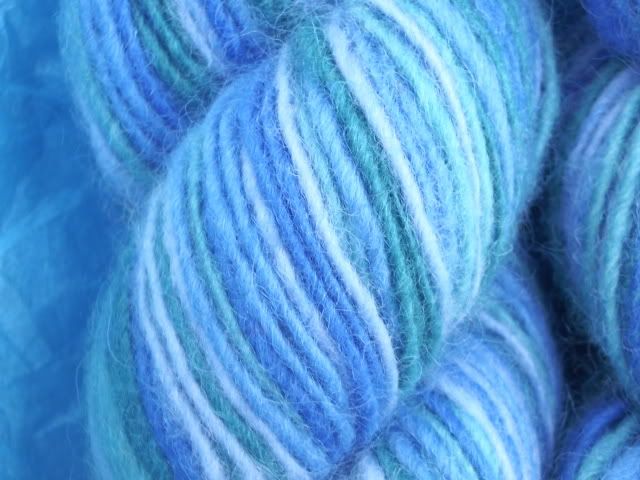 Assorted goodies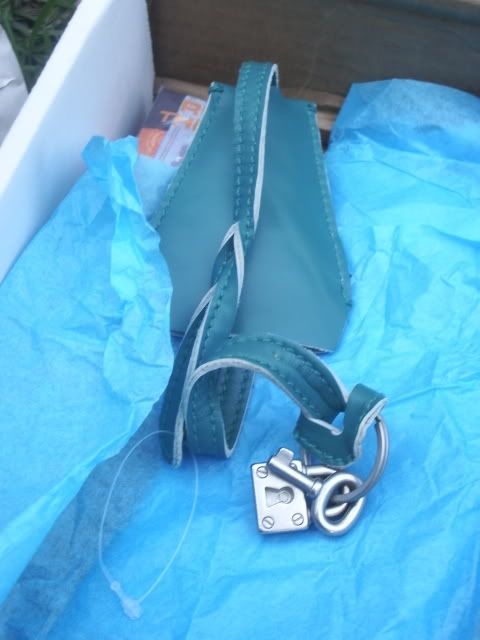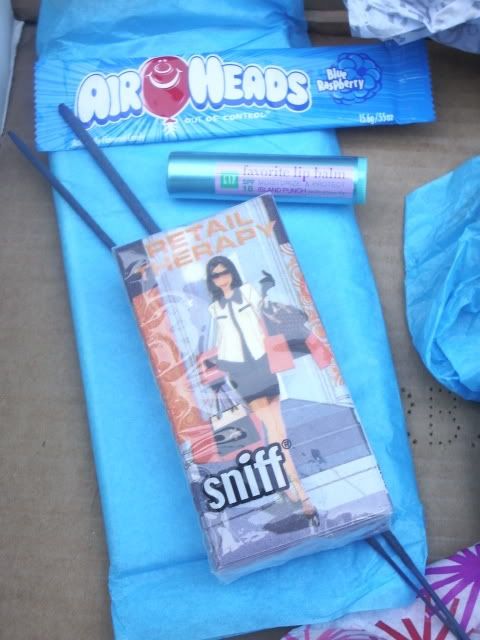 The chocolate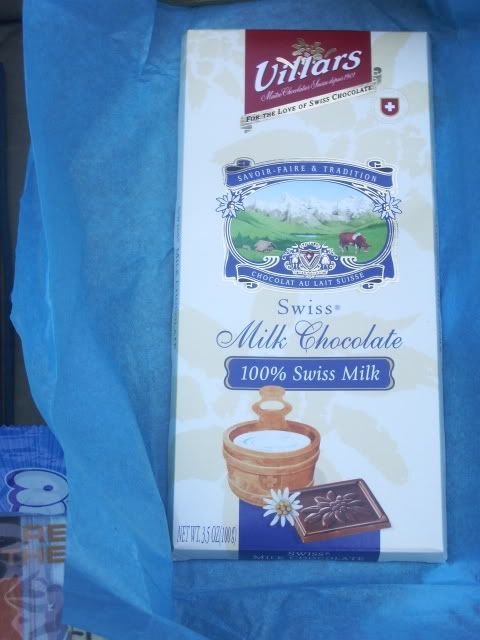 The Wizard of Oz tin and stitch marker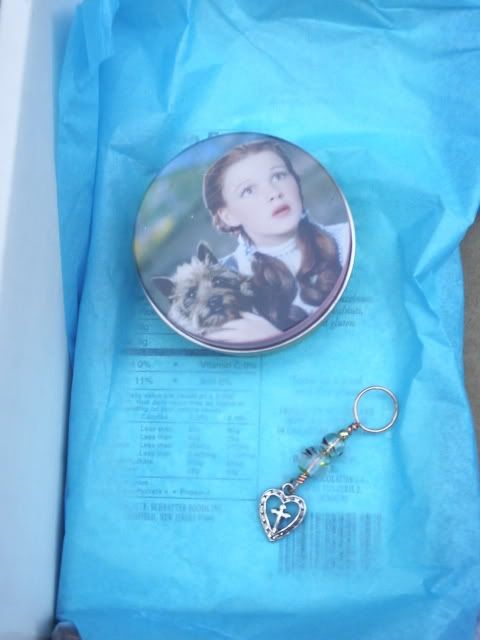 and my most favorite, the clutch!!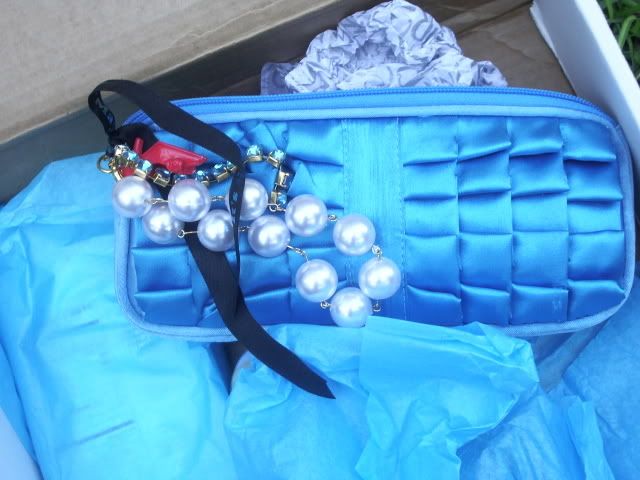 My SP said that the clutch gave a clue to her identity. Well, it had a pearl loop handle/bracelet thing so, maybe that's a spin on the Pearl/Purl thing? Also, and I seriously don't think this is the clue, but the ribbon on the bag says something like (can't remember exactly) "I just got my chest last month/year" or something like that, So...maybe that's the clue? Honestly, I don't think it is, but that cracked me up.
I still have some chocolate left and I'm enjoying every bit of it and I am, well, honestly enjoying the package as a whole. The Wizard of Oz tin, the Airheads (well G likes that too!), the lip balm, the yarn...all of it. You honestly did a GREAT job!
You seriously have to read
this story
!
Melissa

Click here to vote.