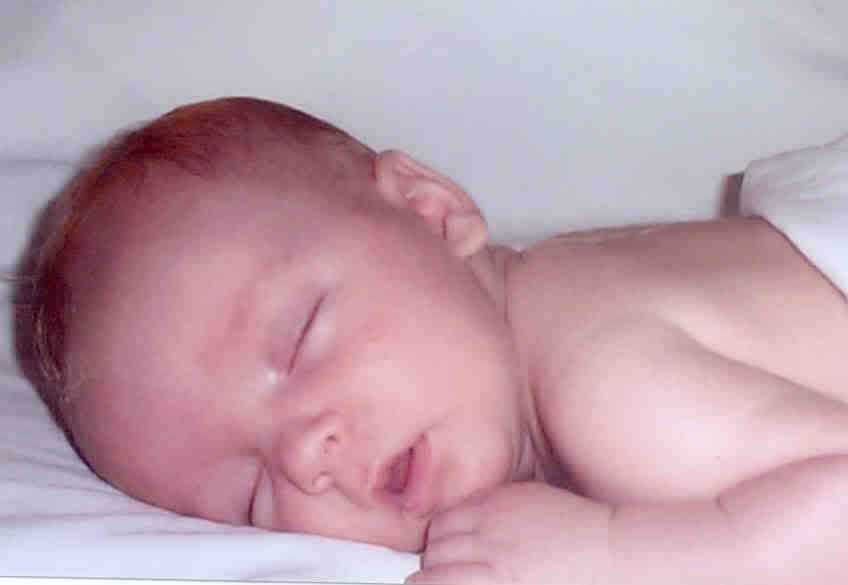 Happy Birthday LittleMan.

I can't believe that it's been 6 years since we met you. You were in no hurry to get here and that has most definitely been your personality since then. You are one of the most easy-going and sweet kids I've ever met.

You are thoughful and sweet and a little bit spoiled. You are doing so well in school and I am amazed by how quickly you learn and that you are doing work above your grade level.




You get in trouble at school for talking, but how in the world can I get mad about that. I can't imagine where you get that!

Happy Birthday to one of the best things that has ever happened to me. I hope you have a great day and I can't wait to see how you amaze me even more in the next year. I love you!!


Mommy